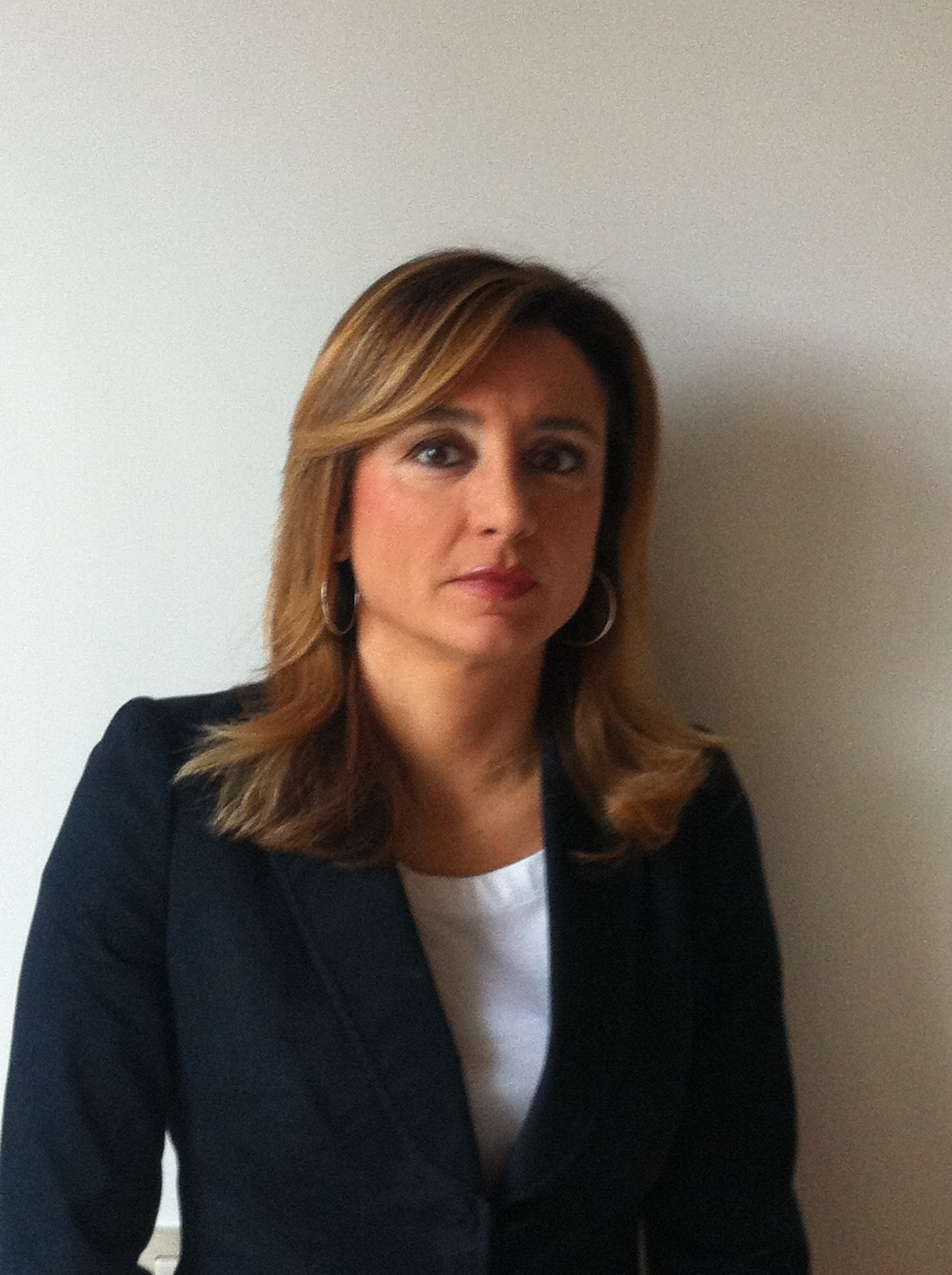 Annamaria Cucinotta - PhD
University of Parma
Information Engineering Department

Viale Parco Area delle Scienze 181/A
I-43124 Parma, Italy

tel. +39 0521 905765
fax +39 0521 905758
e-mail: annamaria.cucinotta@unipr.it
Research
Book


List of Publications


Research Projects


From September 2009 A. Cucinotta is working in the framework of the FP7 European Funded Project ALPINE (Advanced Lasers for Photovoltaic INdustrial Enhancement).
From 2005 to 2009 she was a member of the COST Action MP0702: "Towards Functional Sub-Wavelength Photonic Structures" and COST Action 299 "Optical fibres for New Challenges Facing the Information Society". COST was supported by the EU Sixth Framework Programme.
From April 2007 to April 2008, A. Cucinotta collaborated with Parma Municipality for the "Monitoring of Telecommunication Systems" by pursing several field measurements of the electromagnetic field intensity at high frequency.
Since March 2007 to June 2008 she has participated to PREMIA, a research project funded by Regione Sicilia on the application of Fiber Bragg Gratings to control temperature and gas emission in tunnels.
From 2007 to 2009 she has worked on a research project, founded by an industrial partner, for the development of Yb-doped fiber lasers for micromachining.
In 2007 A. Cucinotta was Scientific Coordinator of the Research Project FIL 2007 "Photonic Crystal Fiber Based Optical Sensors".
From July 2005 to October 2007 she has participated to the Emilia Romagna Regional Program for the Industrial Research, Innovation and Technological Exchange "TECAL".
In the years 2002-2003 she worked in the frame of the European IST - Project LOBSTER (Large Optical Bandwidth by amplifier Systems based on TEllurite fibers doped with Rare earths) .
From 1999 to 2001 she worked in the frame work of the European Project FAST (Fluoroaluminate Amplifiers for Second Telecom window - ACTS Program).